The Culture of Health Lab engaged participants from around the country in imagining possibilities for what a Culture of Health would mean to their communities, as well as current barriers and needs. DS4SI got participants into thinking creatively with 6 "productive fictions"—scenarios that helped them imagine new infrastructures like public "wellness workers" at bus stops, a public Dance Court and a mini-Public Kitchen.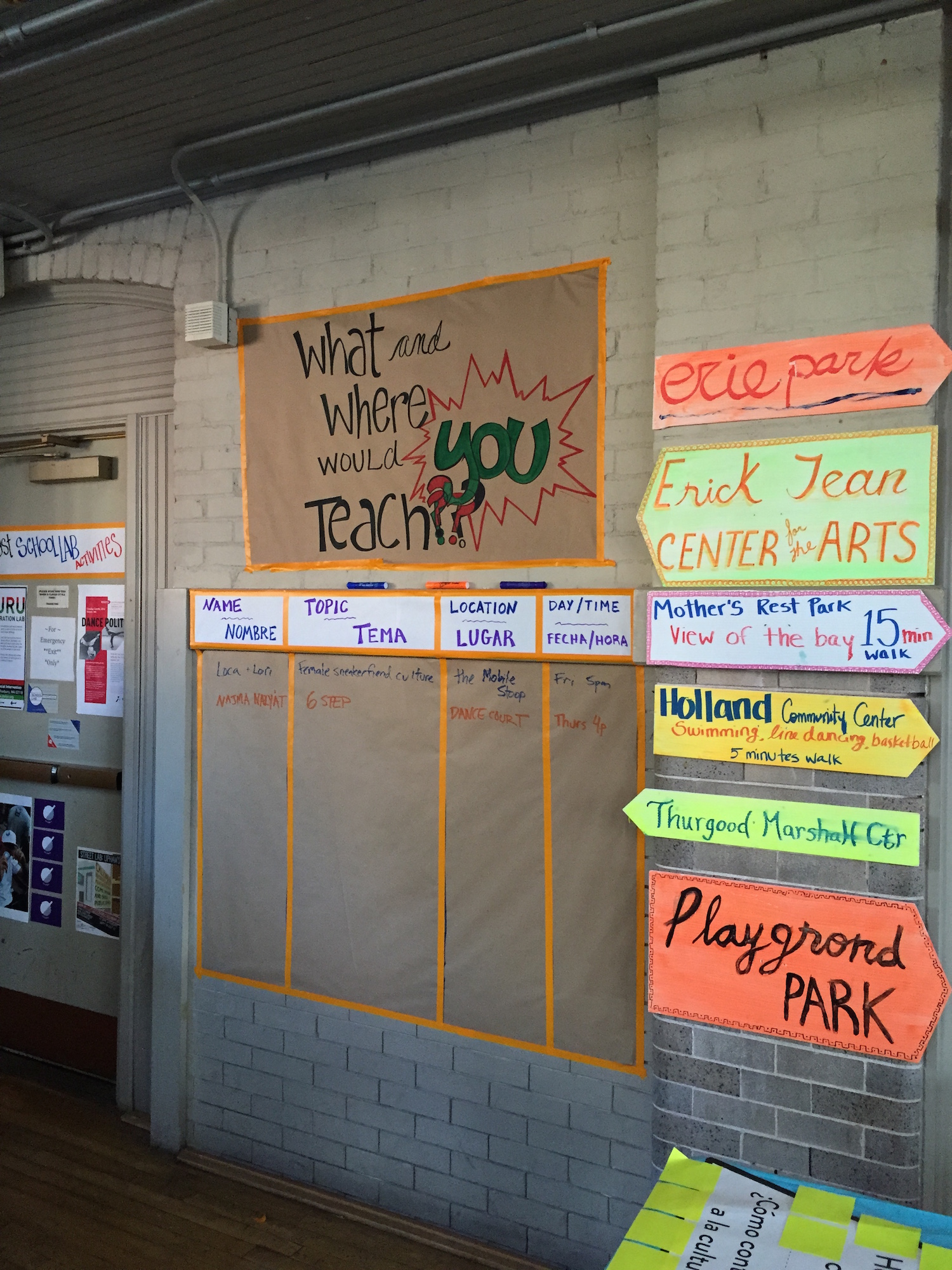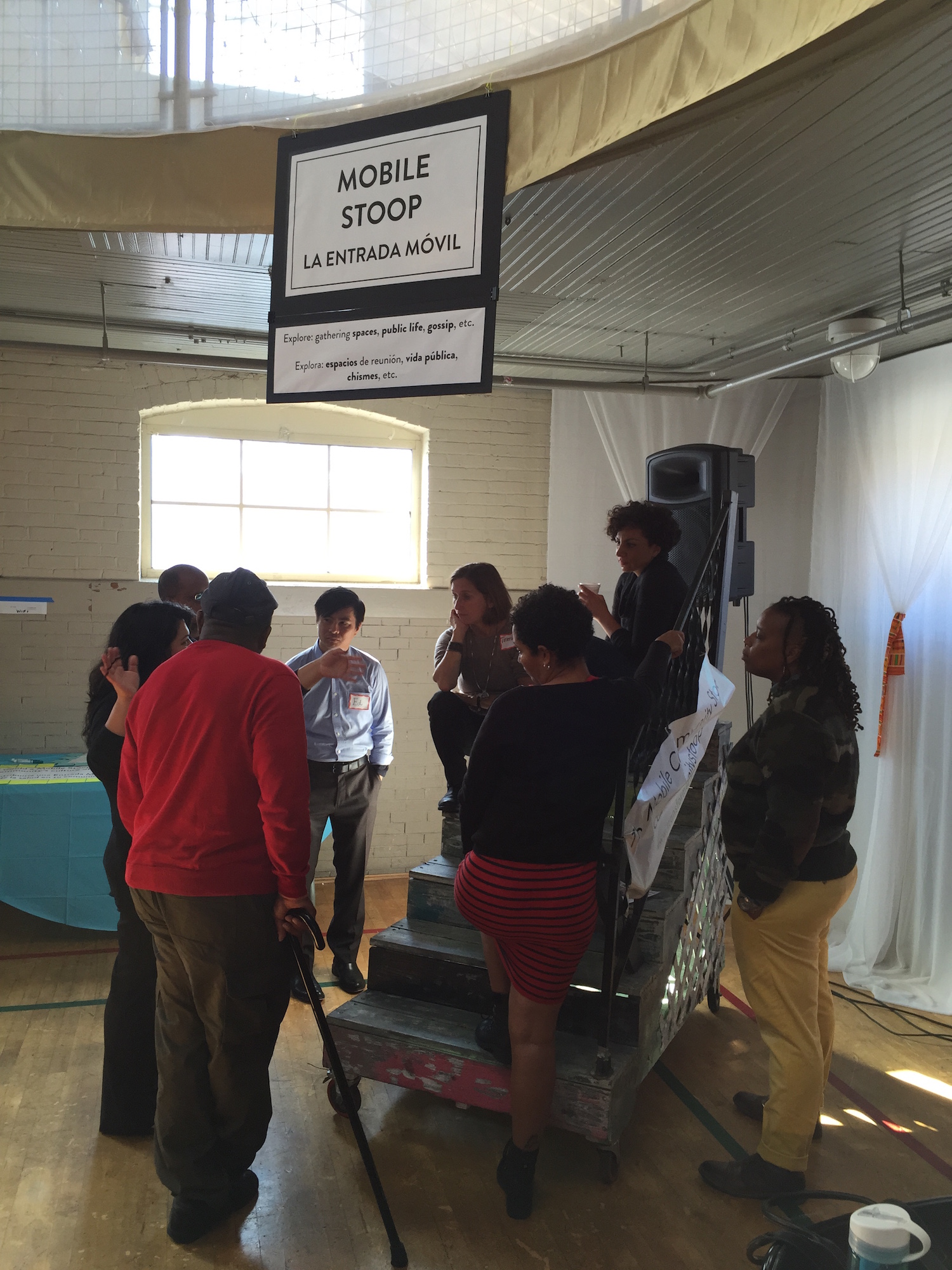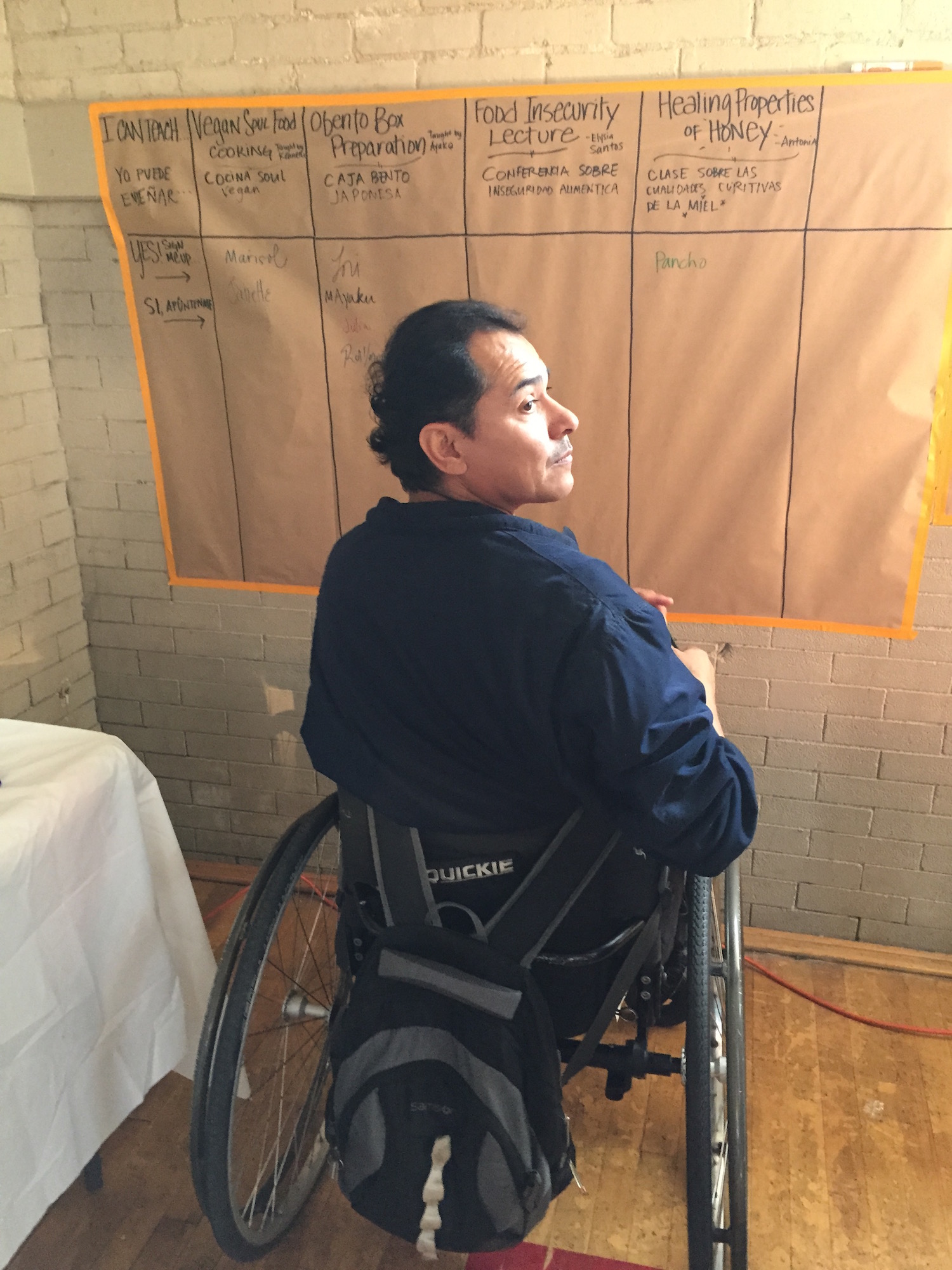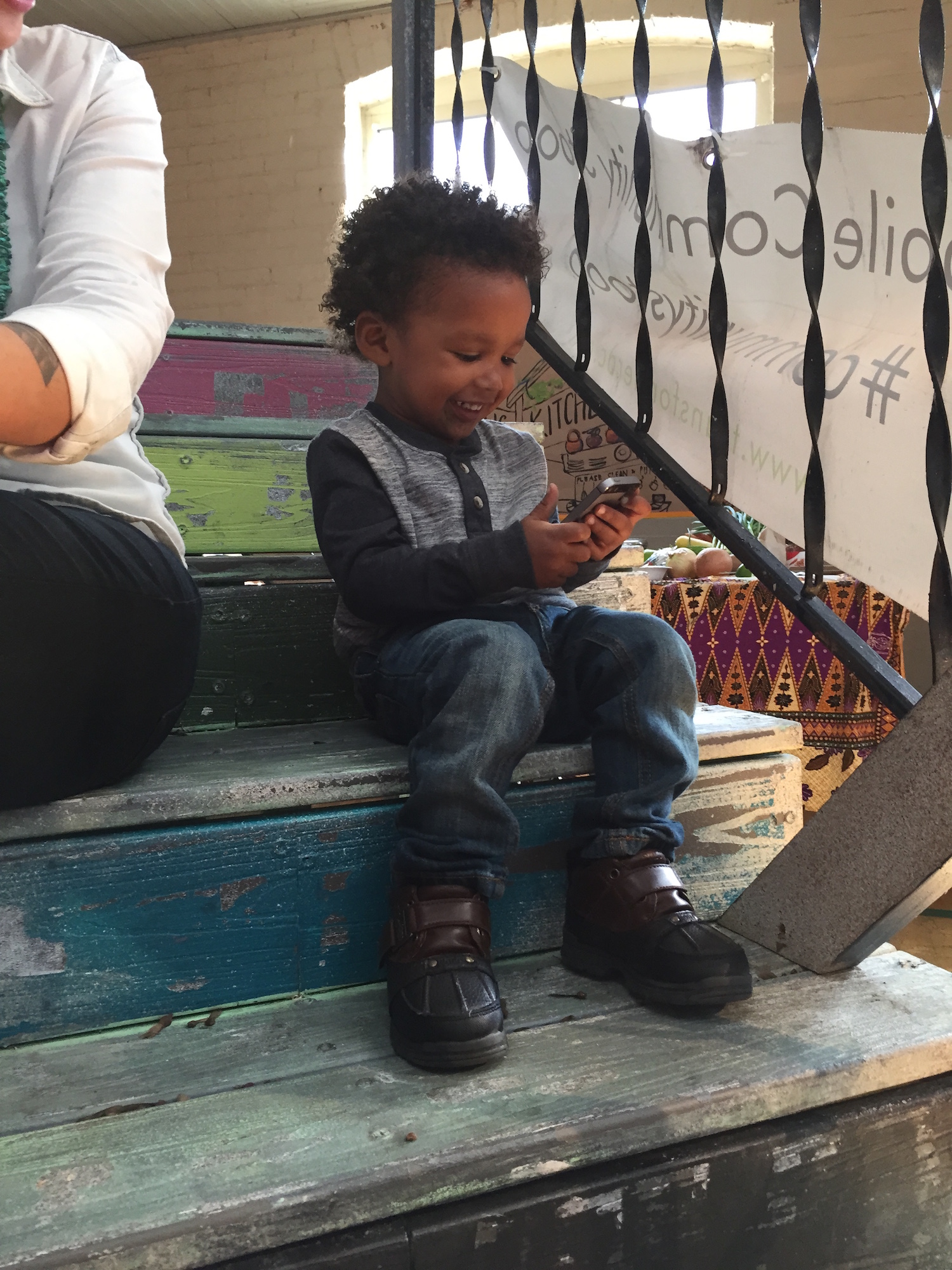 After spending time experiencing micro-possibilities for what a "culture of health" might look like, feel like, sound like and even smell like, participants got to work together to design their own productive fictions. In the end, participants found new terrains for building with each other and connecting the dots between areas of interest and concern—domestic violence, state-sanctioned violence, barriers to health care, youth and trans/queer voices in health, etc. They shared their own skills, tricks, cultural practices and resources, while also imagining new possibilities for a culture of health in their home communities.
The Culture of Health Lab was part of Robert Wood Johnson's "RWJF Listens" Convening, led by the Praxis Project.